Aug. 29, 2007
We had a busy weekend scouring flea markets, cleaning, laundry , snoozing and baking Zucchini bread for some new neighbors several acres away. The delicious aroma filled the house as we worked and we enjoyed a slice warm and fresh from the oven. It was a beautiful weekend and we are already enjoying this week with a bit of rain which we needed badly.
Thrifting treasures... A simple brown bowl filled with colorful threads and an old schoolhouse picture. I do love old things.
tiddly winks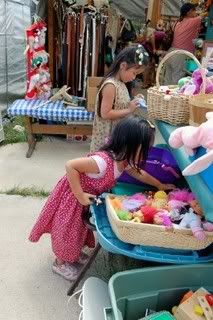 Looking for treasure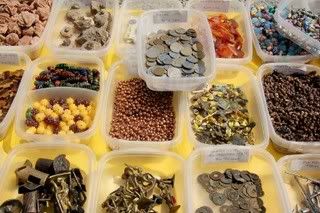 ~~~~~~~~~~~~~~~~~~~~~
Zucchini Bread
Always time for practicing
and snoozing...