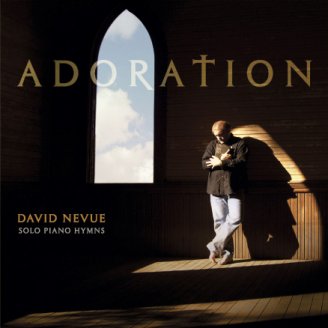 Happy Birthday Mom! ~ thank you for teaching me about music and filling my life with song. You are my most favorite Pianist, French hornist and ukulele player!
and...
Happy Birthday Daddy! ~ thanks for teaching me the ways of the Lord.... even though I have fallen often He and you have always been there to pick me back up. I adore you.
I have not been able to post for a while. Little Empress Willow has an ear infection ~ bless her wee little heart and my back is still hurt from the fall ~ bless my wee heart. But I just wanted to post a short entry. Many, many, many of you have asked about the music on my blog. Many, many, many have asked why I don't put my music on my blog! I have listened to David Nevue's for years. He is a Christian pianist with a beautiful, passionate style. My mother is a pianist so I have a fondness for the keys. His music is the way my life feels. I love... love his music. It makes you feel warm, mellow and safe. It makes you want to cry and dance all at the same time. The spirit moves me when I hear him play... Now, even though people may say my music moves them to tears (hopefully not tears of pain :) My music does not sound like my life. (Yehhhs, I am a contradiction.) It is not soft, but soulful and smokey..... like my cooking. lol I will try and make a link to some of my music but I think I will keep David Nevue on my blog. :) for now. I never listen to the radio (if you did it for a living you wouldn't either) so don't really know what is out there. I enjoy instrumental music
like Sleepless Nights... there are several of these CD's available. I prefer the piano and acoustic arrangements.... very worshipful and comforting.
et me pay too dada ~ I love when Mountain Man plays for his little girls.... sigh.
eehhhh , I've heard better :0)
Meusic tips ~ she's a genius...
practicing variations
violinist who wants to play the piano...
Piper the pipest
Mountain Man's grandfather and uncle.... love their attire ~ the above antique Gibson Steel guitar adorns the wall of my home as well as his grandfather's Mandolin and a fox hide.... (Mountain Man is half Native American)
on the piano
uhhh.... wrong bow or wrong violin...
Jenna playing.... huh??? silly
All right...
I know this has nothing to do with music but, I just love Mountain Man from the back. Especially when he's holding two of our babies.
May the grace of our Lord been upon you through this weekend!